Hello. My name is Nancy and I hoard fabric.
If I find something I like, perhaps something with blues, greens, oranges, yellows, browns, and whites...I need it! I think there's something wrong with me. I can't stop buying fabric. You know, I need have to have it now because I may never find it again. That, my friends, would be sad. Oh, so sad.
Take a look at these..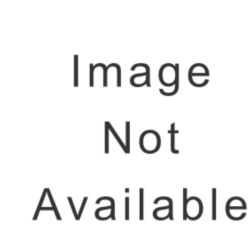 These were just a few of my favorite things. I think I need some more orange in my life. Can you tell?