I somehow stumbled on this little gem of a blog today. Who doesn't like
Inspiration for Decoration
 ?!!? Check out all these fabulous images I found!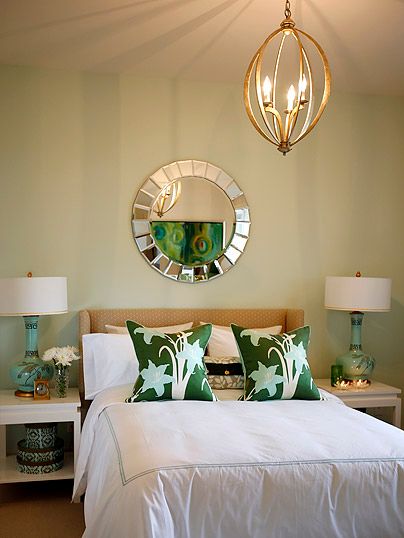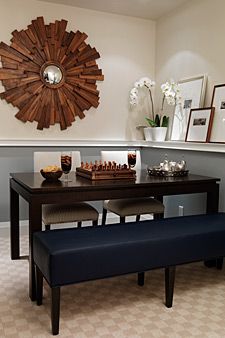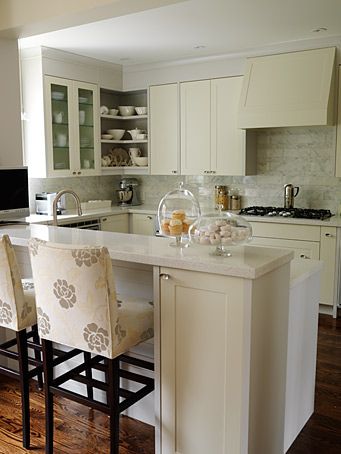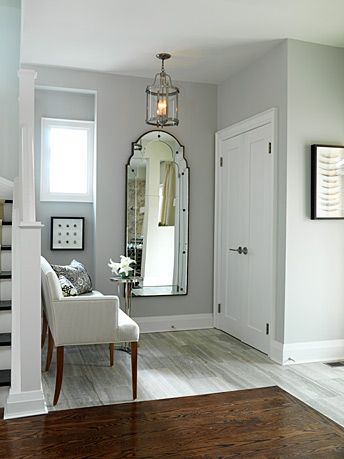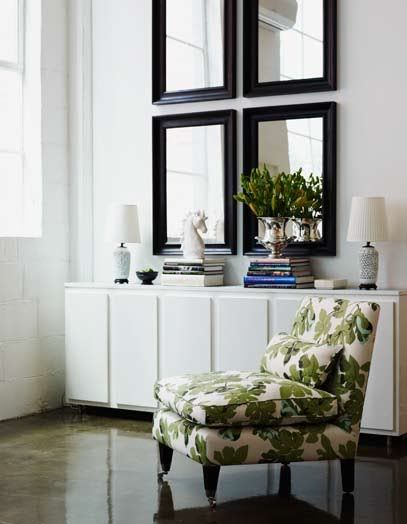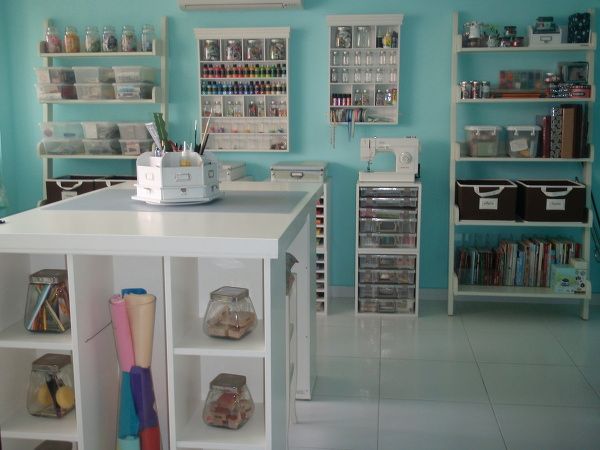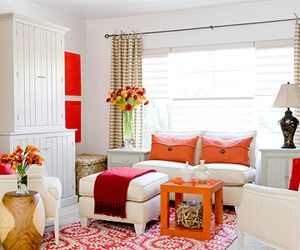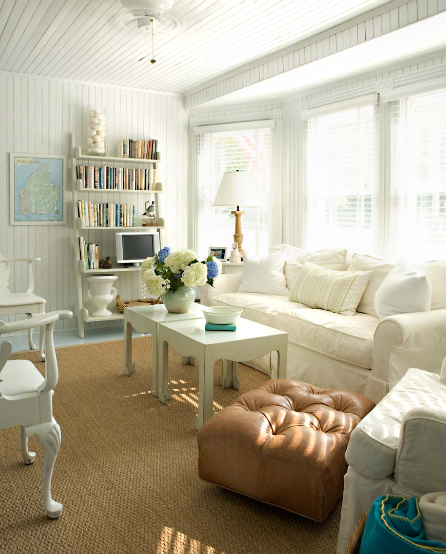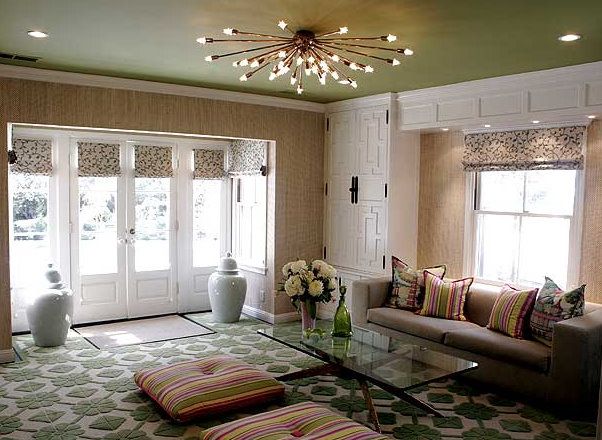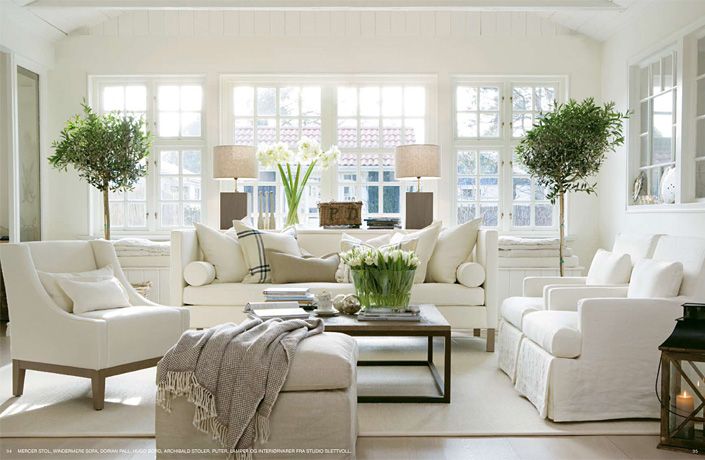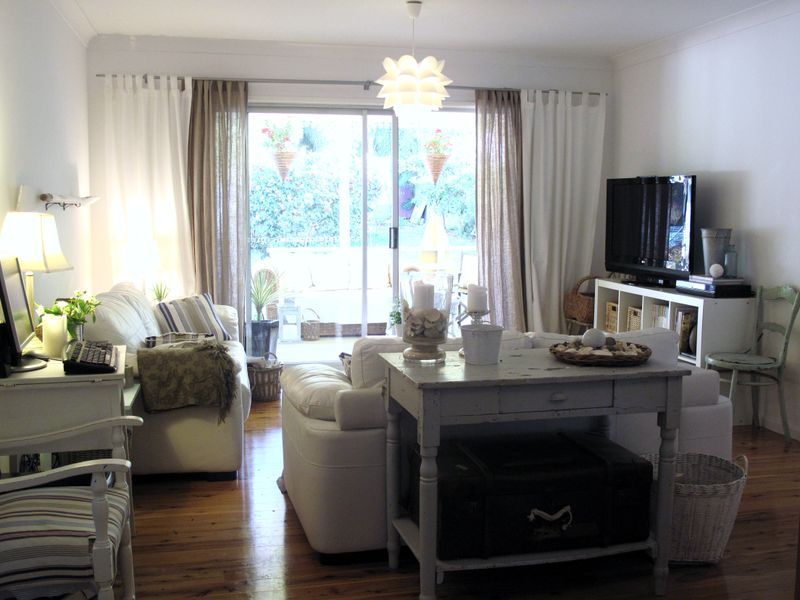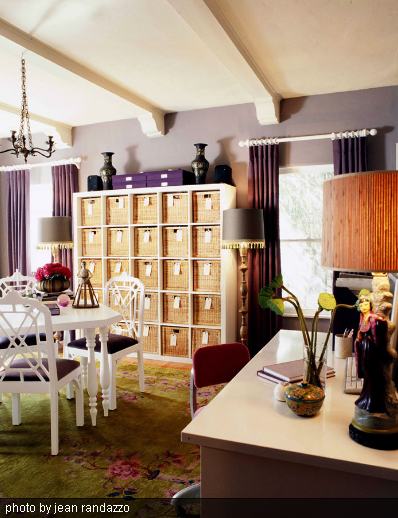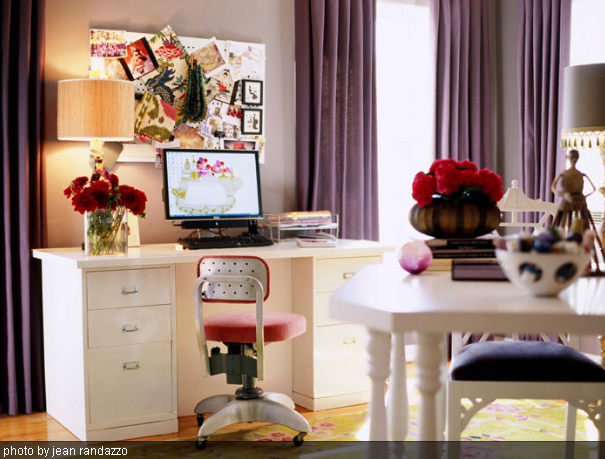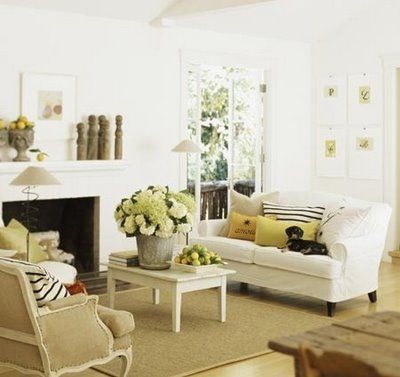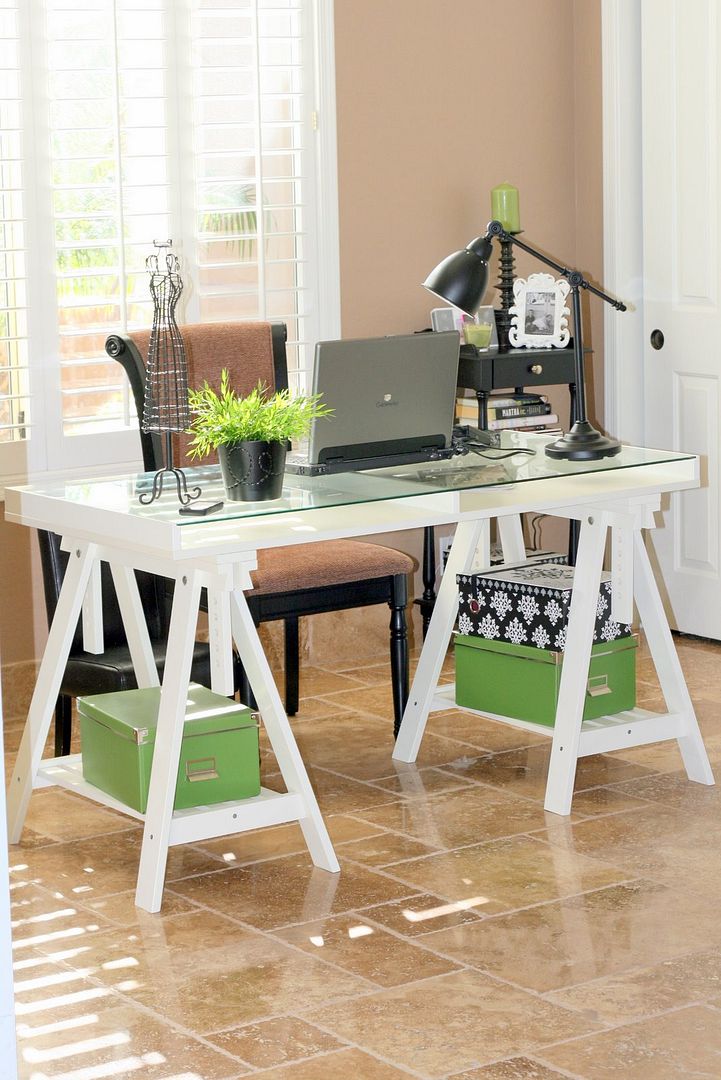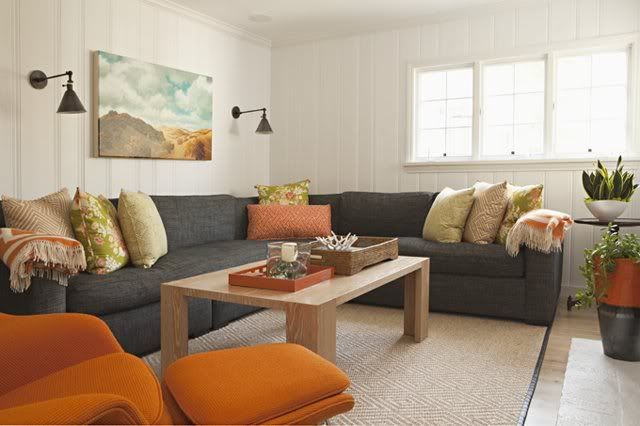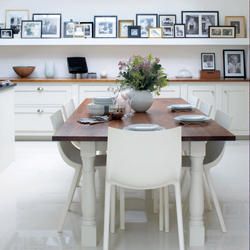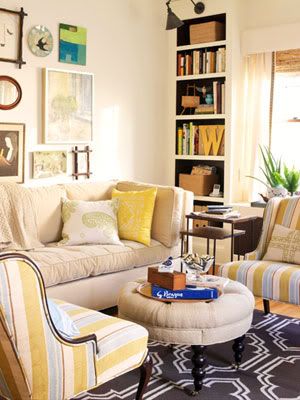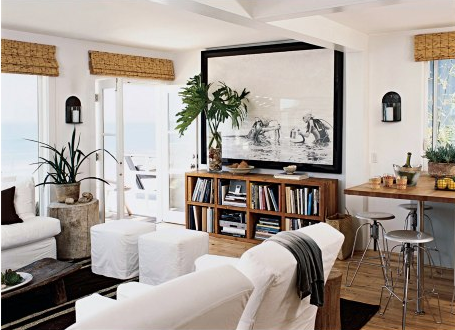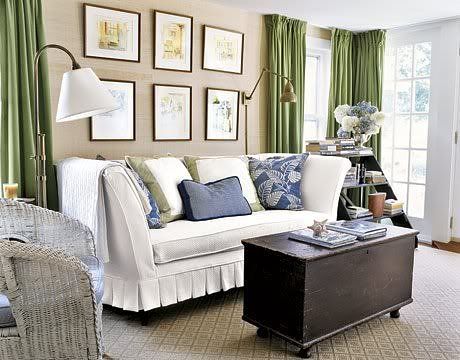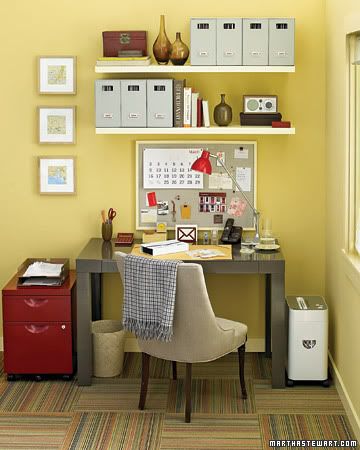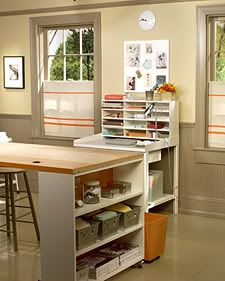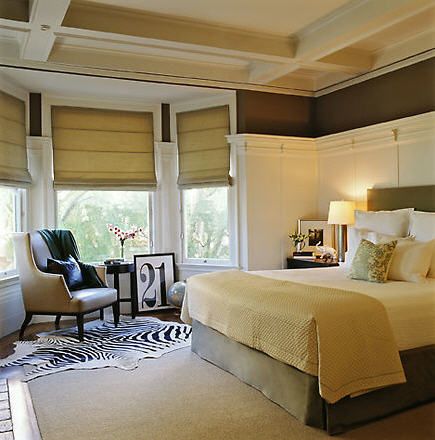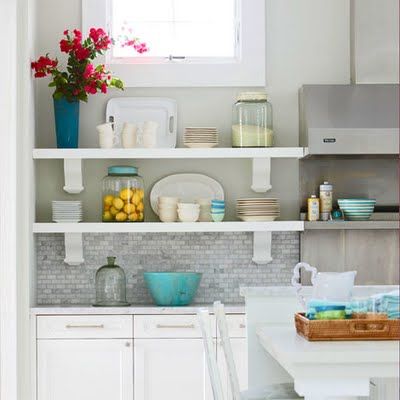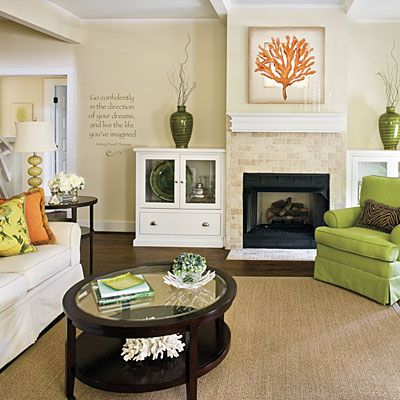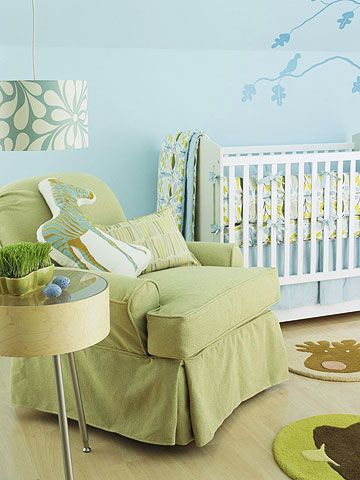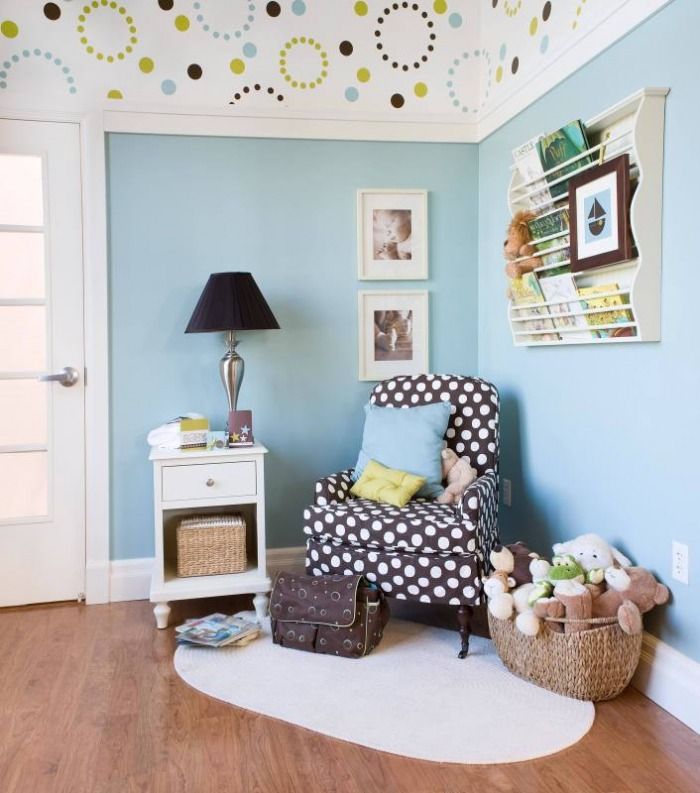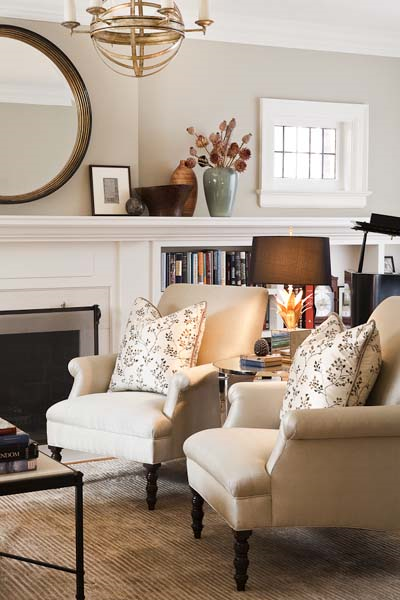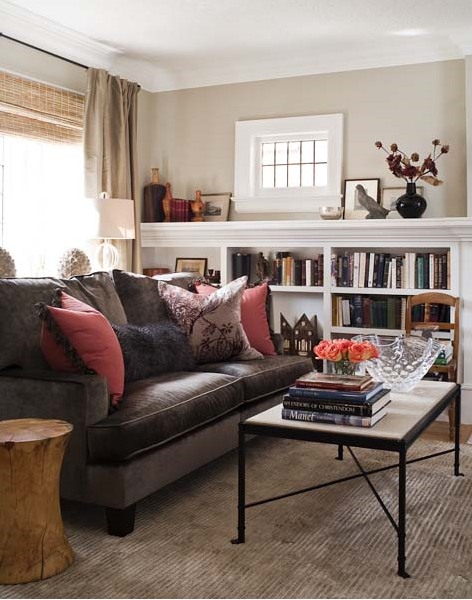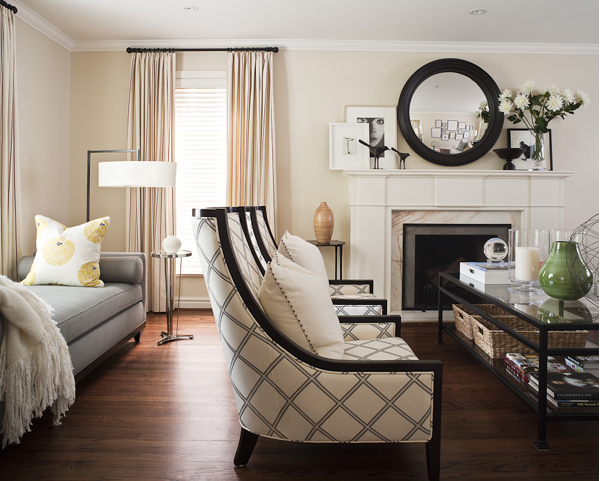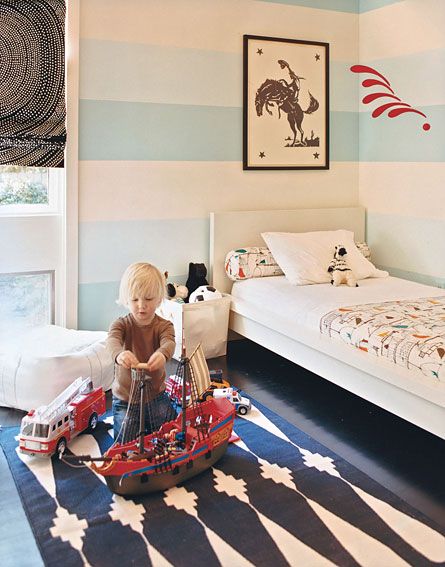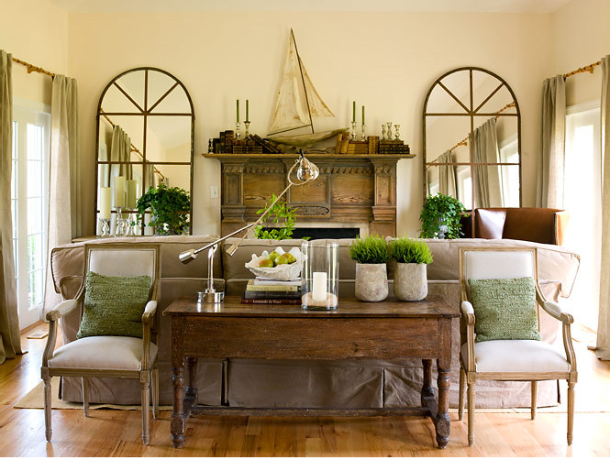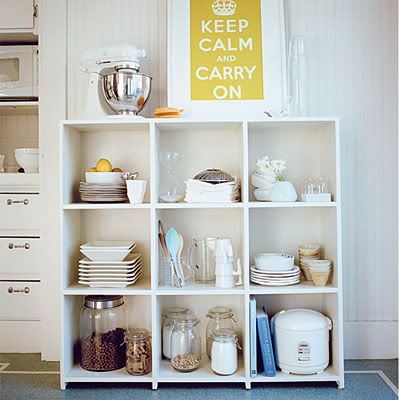 Is that enough for now....I could go on and on.
p.s. Oh, I'm making some roman blinds this weekend for the area by the kitchen and I'm finally going to be post from frightening before and after pictures of our place in the city. 
p.p.s. I've decided to go with a sorta new color scheme. I'm focusing on earthy tones: browns, oranges, a bit of red (not my favorite color), greens, and white. We'll see how it turns out.